AMC has released the season 5 Walking Dead Poster along with some photos.
Fans of the walking dead may also like the zombie apocalypse novel Finding a Safe-Haven, available at
Amazon
or
Barnes and Noble
.
Here is the season 5 poster: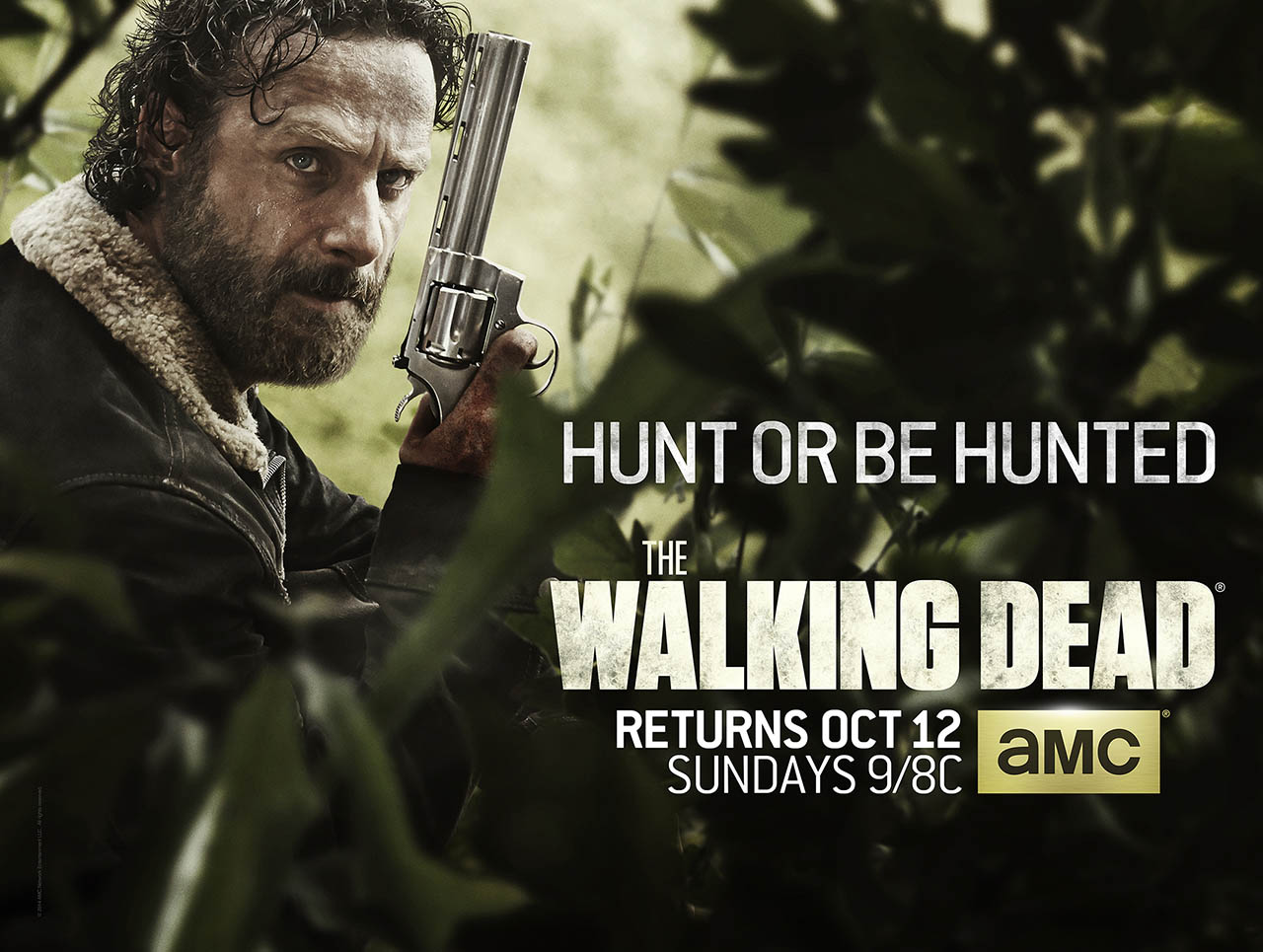 View the pictures
here (click here for link)
.